Wooden Baking Molds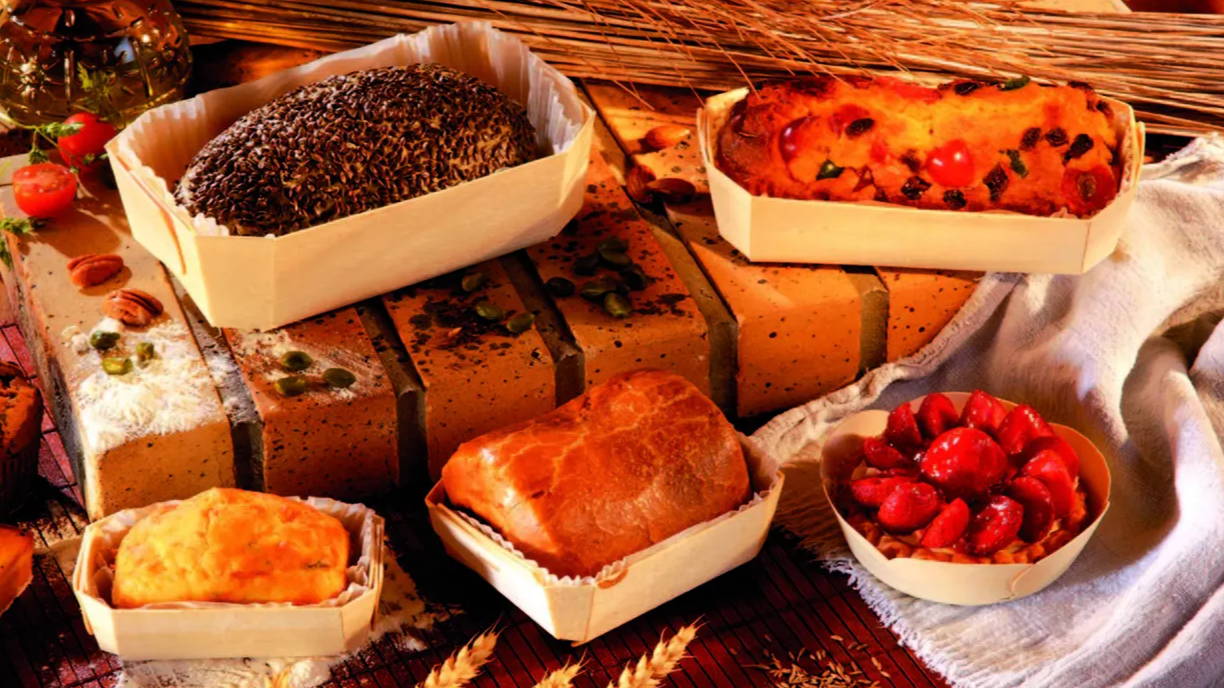 Wooden Baking Molds
Though not crafted from a traditional medium, natural wooden baking molds actually possess many great benefits. For example, wood is non-reactive, meaning that no harmful chemical will leach into your foods during the cooking or baking processes. In addition, this durable material will not react to the acids in different foods or leave a metallic taste behind.
Safe and Elegant
Our disposable baking molds are ideal for making cakes, muffins, breads, and brioches. The gently folded corners keep the sides ridged so the mold can be baked up to 440°F / 220°C. Once your creation is complete, you can even serve or present it as a gift directly out of the wooden baking molds. These handcrafted items are functional works of art that are perfect for every occasion.
Designed For You
Here at Bio and Chic, we offer 100% natural molds in round or rectangular shapes in which you can create pies, meats, and anything else you may want to place in the oven. For tools and tableware that will make unique gifts and limit your event's environmental impact, try our disposable baking molds and other eco-friendly products today.