Bamboo Trays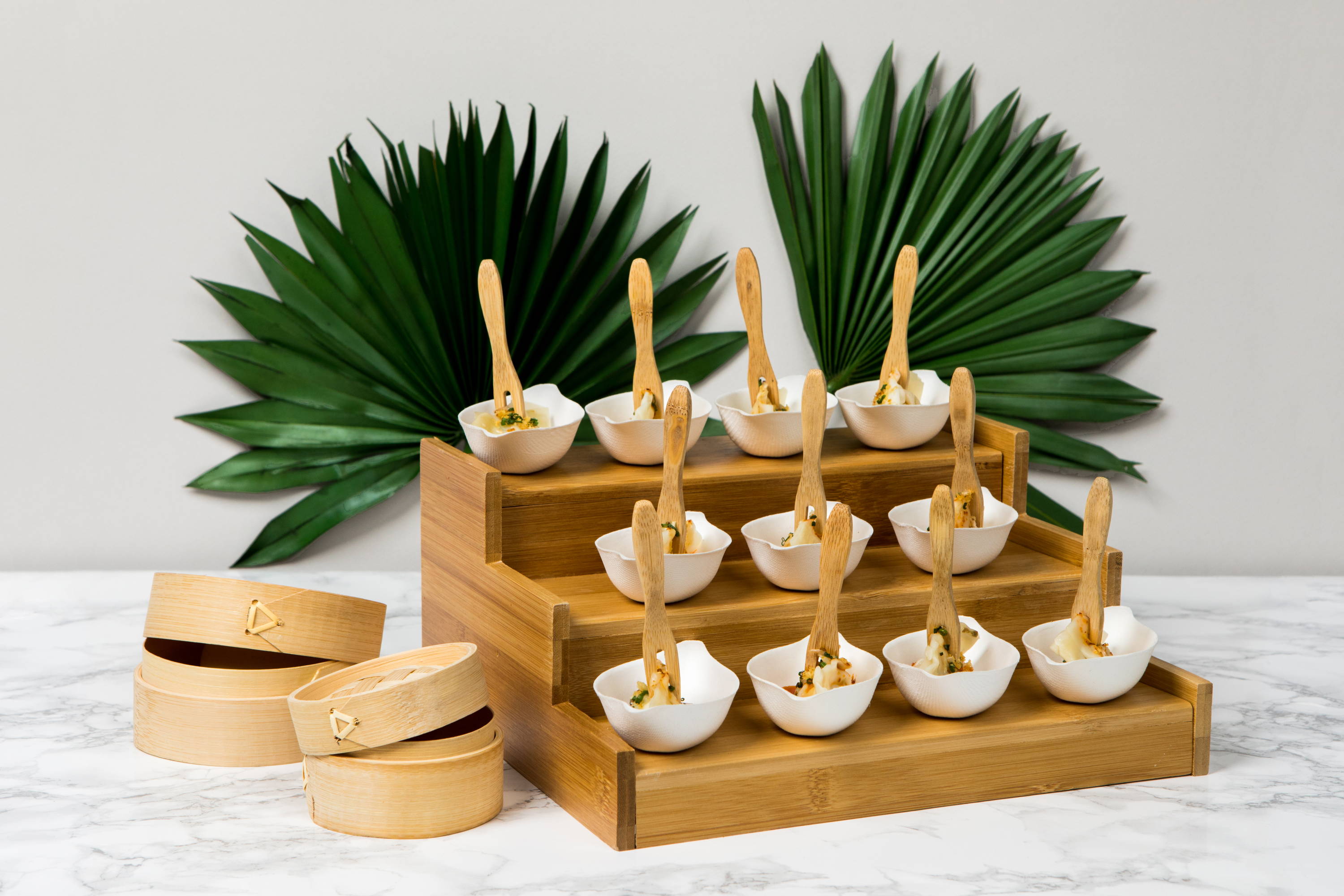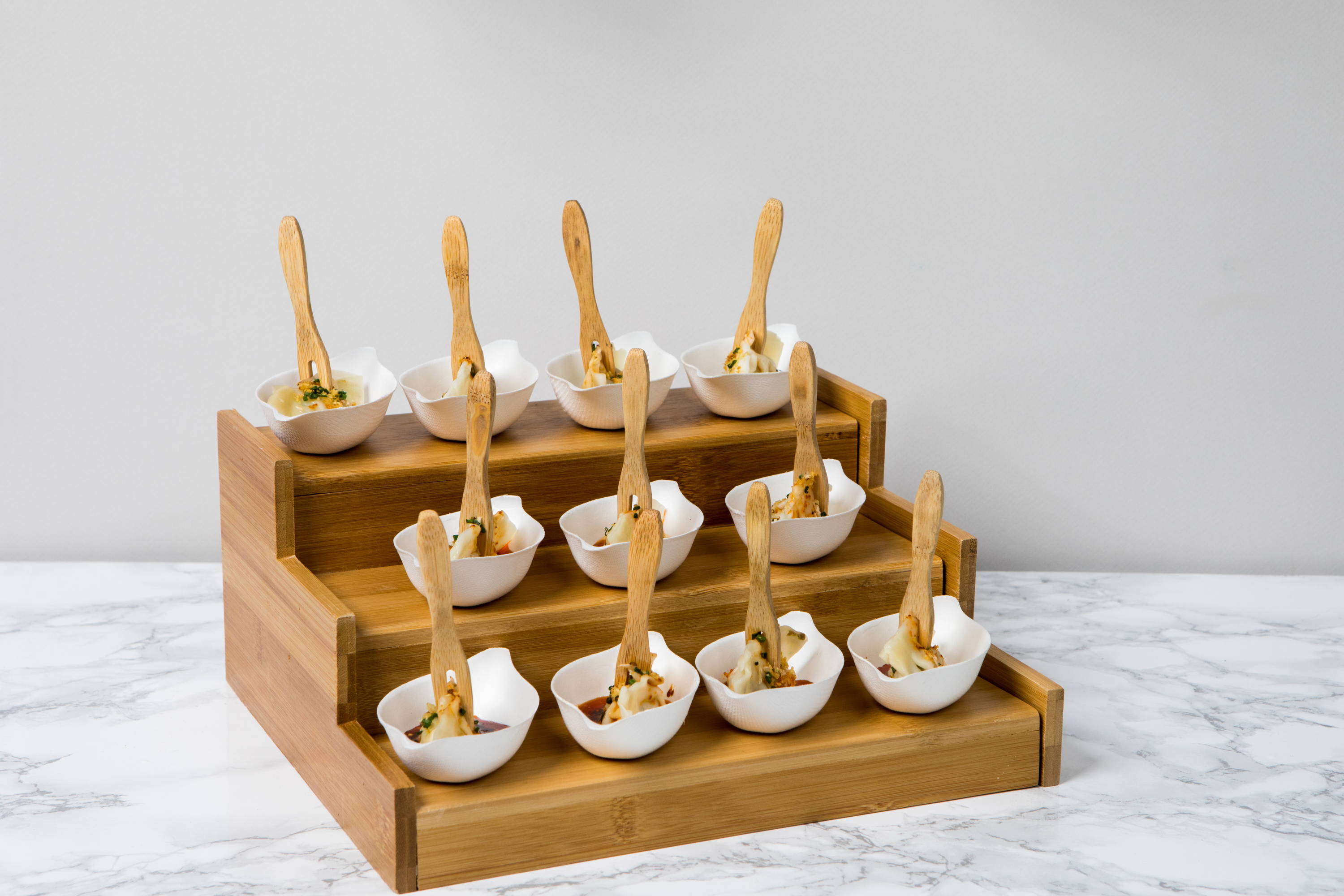 Eco-Friendly Bamboo Trays
No party or event is complete without the right food presentation. Bamboo serving trays, in particular, add a subtle elegance and classic look to any setting. Bamboo continues to grow in popularity because of its sustainability and luxurious appearance, and our trays are 100% biodegradable!
Whether you are having a huge dinner party or simply hosting an intimate gathering of friends, our serving trays will give you an elegant touch and the peace of mind associated with having a strong means to serve food. They can also be used to display festive drinks, to share small snacks, or to offer party favors.
Our goal is to bring you classic pieces that are simultaneously good for the environment, and bamboo is a great option for mixing both. We pride ourselves on creating products that maintain a high quality so, even though these bamboo serving trays are disposable, you will be able to use them more than once.
Help your next event run smoothly with bamboo trays from Bio and Chic.