Porcelain Mini Dishes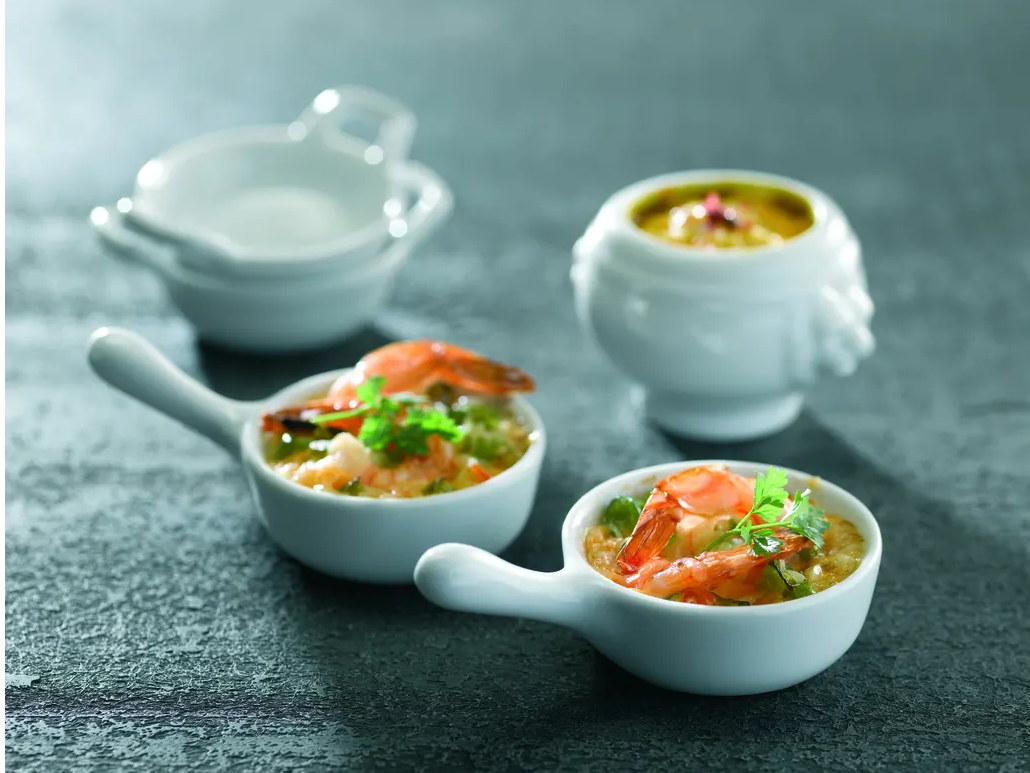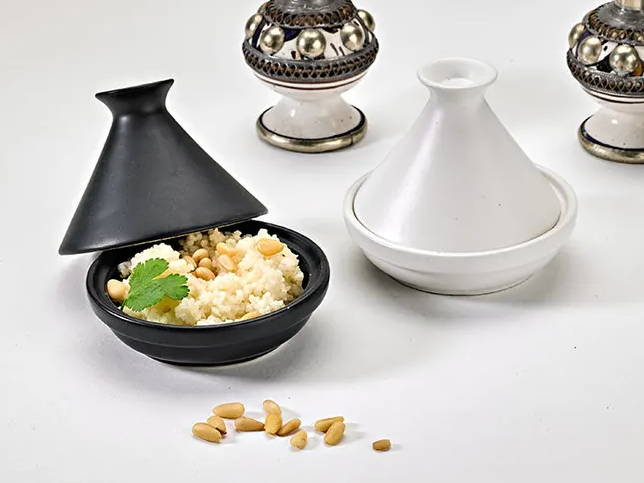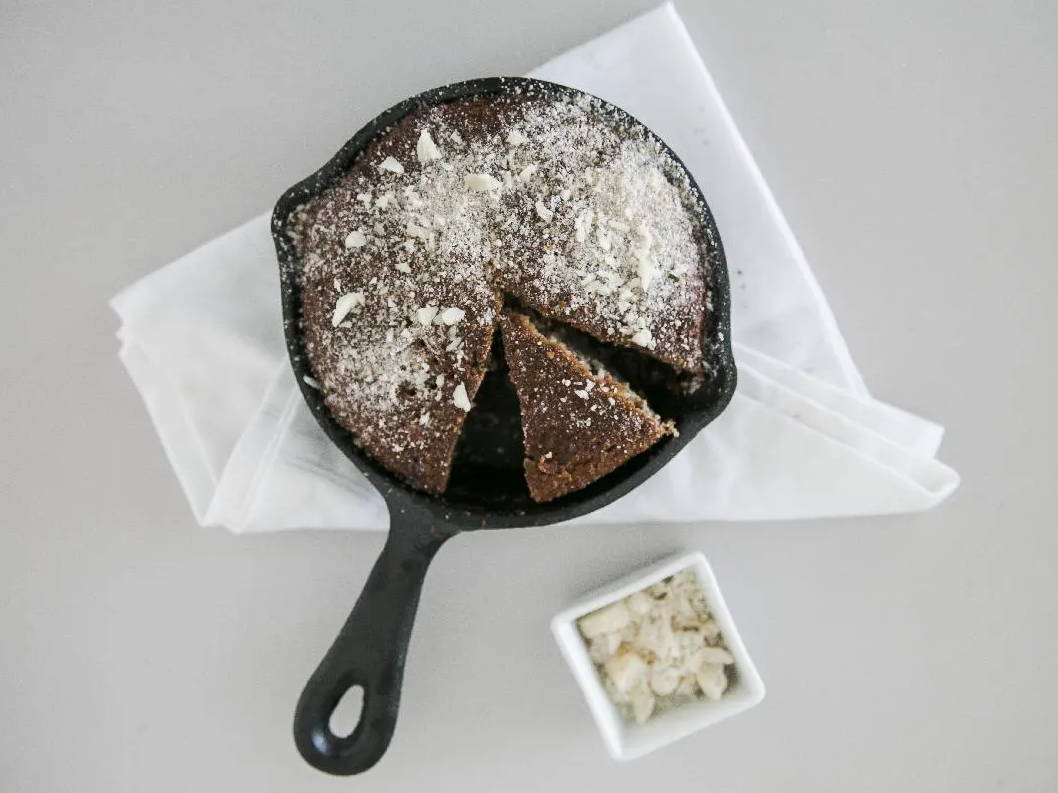 Porcelain Mini Catering Dishes
We know that the presentation of cuisine is an integral part of any occasion, whether you are organizing a more relaxed backyard gathering or catering a black-tie corporate affair. Our selection of porcelain catering dishes is an indispensable component of our full line of reusable and eco-friendly tableware. Be earth-friendly and stylish every day by using our unique plates in your home or at your next big event.
Every-Day Elegance
Our reusable oven-, microwave-, and dishwasher-friendly mini porcelain catering dishes are perfect for displaying and serving everything from fancy hors-d'oeuvres to crackers and are simple to clean up. Useful for either hot or cold fillings, desserts, or soups, they can also hold nuts and colorful candies to liven up holiday and special-event displays in your house or restaurant.
Mix & Match
Let your imagination be your guide! Porcelain matches wonderfully with other natural elements like bamboo disposable plates, wood, and glass. Experiment with textures by displaying our porcelain mini cups alongside our mini wooden cups made of pine to add a touch of nature to your array. Use our bamboo skewer holder as a platter - align a few shish kabobs on our paddle picks and use the porcelain catering dishes to hold the complementary dipping sauces. Hosting a birthday party for your little one? Fill our mini porcelain soup tureen with lollipops, licorice, or wrapped chocolates.
Delicious Details
From finger foods to foie gras, our porcelain mini dishes can be used again and again, and the interesting array of shapes and designs mean there is no limit to how they can be arranged. Our dinnerware and catering supplies made from sustainable materials can transform any meal into an experience that will be long remembered by your guests. Explore Bio and Chic today!