Paper Straws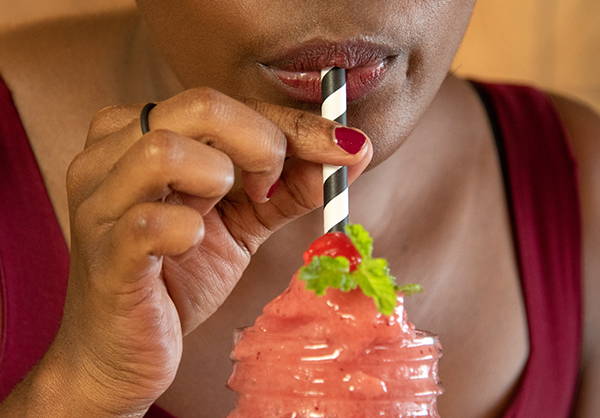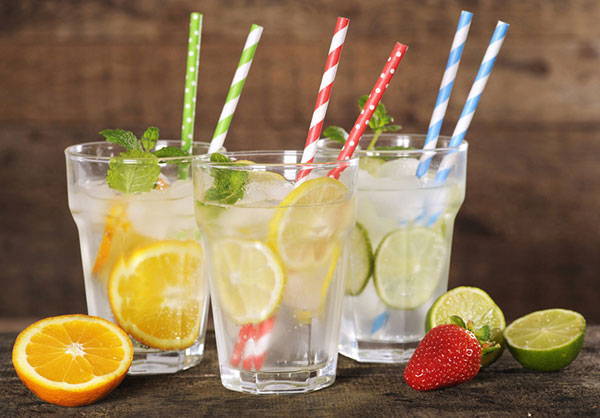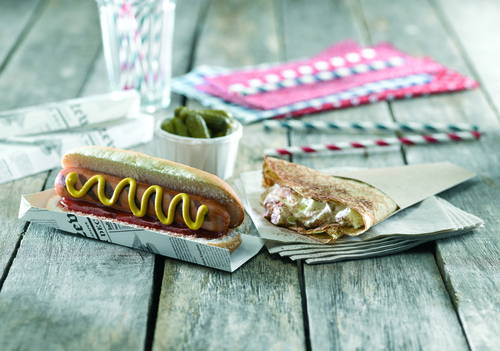 Designed to Impress
Our environmentally friendly paper straws are available in many different sizes and colors to fit the theme of your event. If you are looking at these for a wedding, simply find your unique colors among nostalgic striped or timeless solid options, or have fun with mixing and matching. Additionally, we offer small cocktail straws that are perfect for sipping from smaller cups, as well as standard straws for regular glasses.The retro-inspired, biodegradable paper straws are the perfect combination of rich colors and practical design, while still remaining eco-friendly. In addition, our Earth-safe straws are held together with flexible beeswax, so they will not unravel during use.
Biodegradable Paper Straws
With biodegradable paper straws from Bio and Chic, you can host a dinner party or event, or even plan a beautiful wedding reception, knowing these straws will not sit in a landfill for years. Impress your guests by letting them know you've thought of everything with our eco-friendly straws.
Individually Wrapped
These stylish eco-friendly straws can add a bit of flair to your wedding reception, party, dinner, or event. Both individually wrapped straws or unwrapped straws can be purchased in packs or in wholesale quantities with volume discounts. Bring something fun to the party with biodegradable paper straws from Bio and Chic!