Mini Glass Seal Jars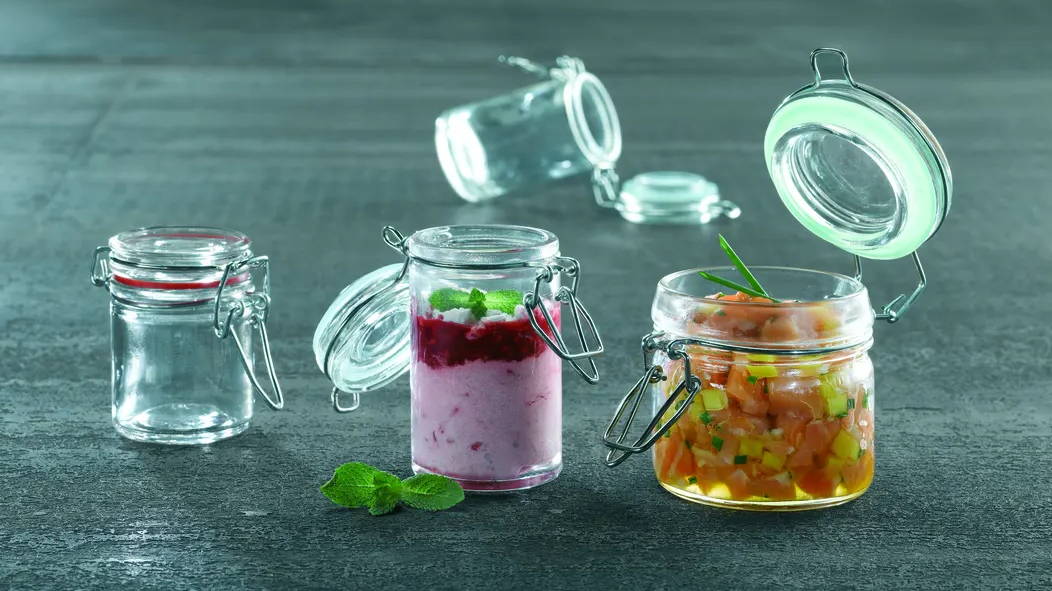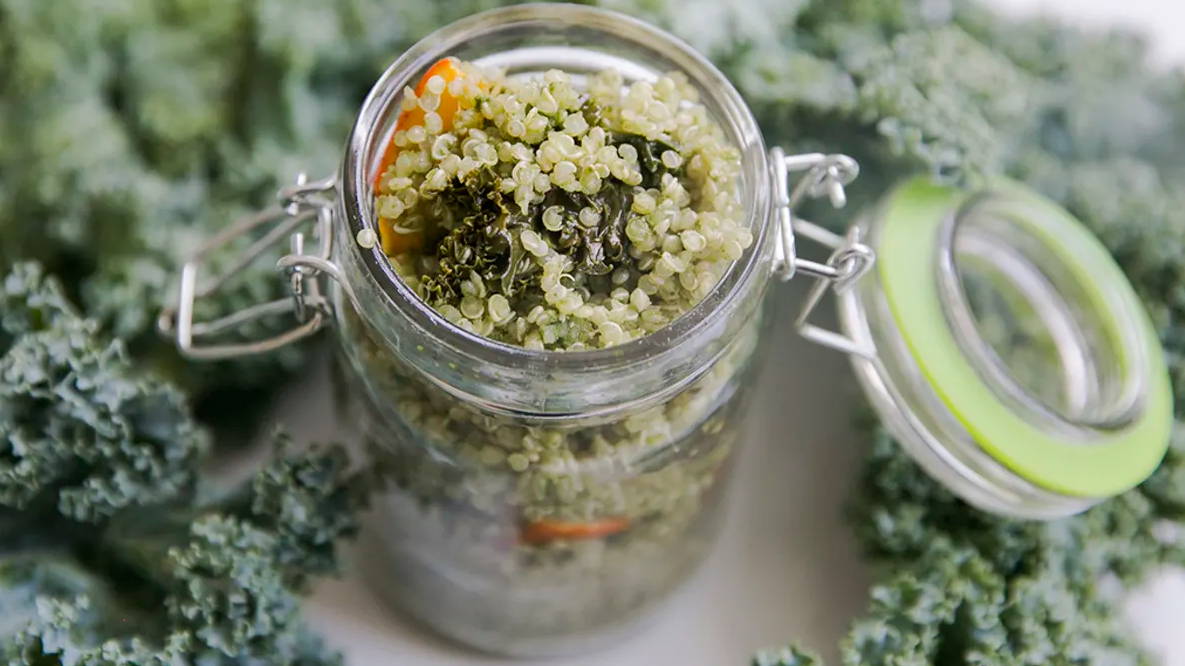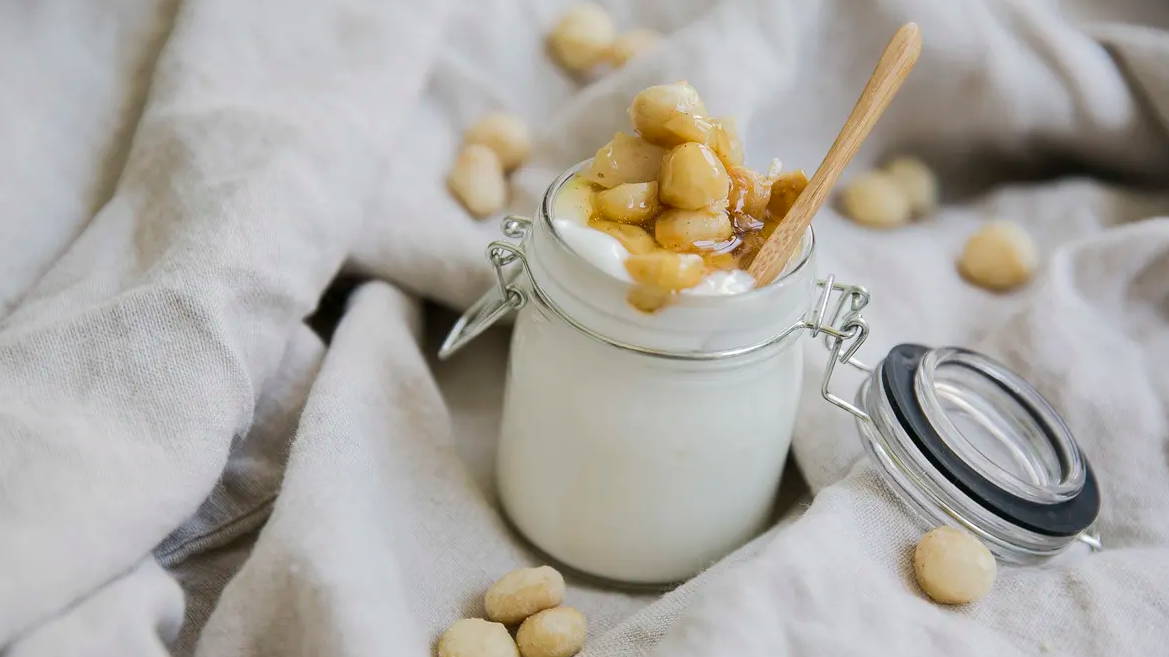 Eco-Friendly Mini Glass Jars
These jars are both compact and see through, which gives them incredible versatility. They can be used to store candy or treats for a candy bar or ice cream station during a special event and even given to guests as party favors. Or they can be filled with simple flowers or subtle potpourri to add personality to any wedding place setting.
Our mini glass jars are reusable, microwave-safe, and are safe to use with both cold and hot foods, which makes them a great option for weddings or events that need catering. There are also a variety of seal colors that can be coordinated to match any theme or preference.
Bio and Chic specializes in elegant, unique, reusable party supplies and glassware that can be used for everything from weddings, to parties, to kitchen organization, and even decoration. Whether you are looking for a fun and sustainable party
favor holder or simply want to give your kitchen cabinet a makeover, with these mini glass jars, the possibilities are endless. Buy them at Bio and Chic and let your creativity shine!