Sugarcane Trays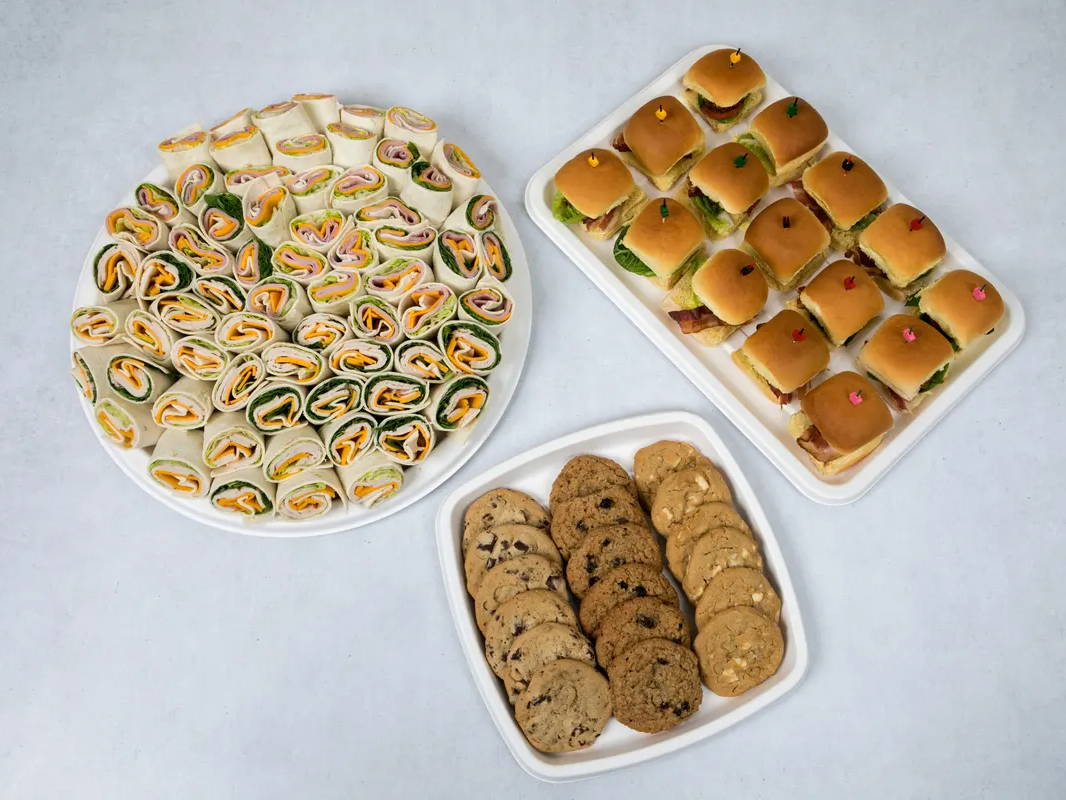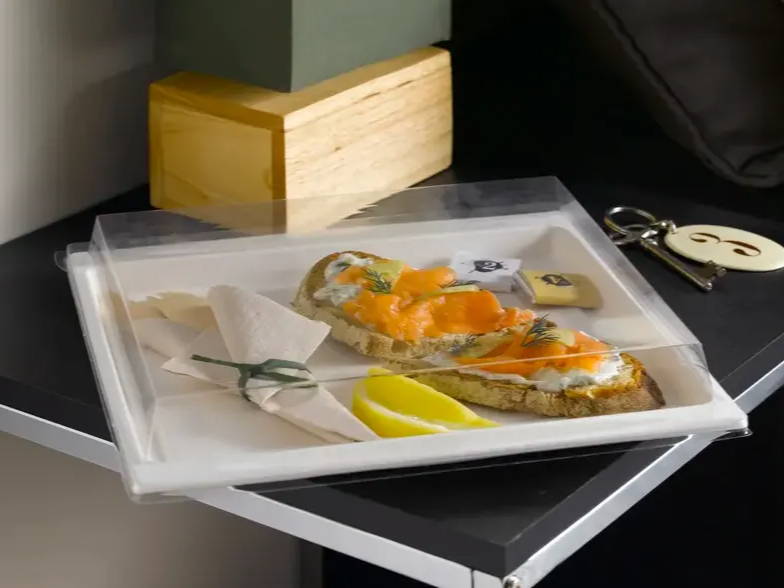 Sugarcane Trays for Catering
Sugarcane trays are a sustainable option and a popular alternative to traditional plastic. They are 100% compostable and combine modern design with being great for the environment. They are also very sturdy and able to hold substantial amounts of food. We have a variety of tray sizes and shapes available, including options with lids, to meet any of your catering or dinner party needs.
In fact, some of these items are divided into sections to keep different foods separated, allowing each dish to stand as a testament to good taste and dining aesthetics.
Versatile Beauty
Our signature sugarcane trays are both greaseproof and safe to use in the microwave. This means they are not only a great option for transporting and carrying dishes, but also reheating food if necessary. Whether you're serving food during a party or on the go during a catered event, these trays are a durable and sleek option.
At Bio and Chic, we believe that being eco-friendly is just as important as having an elegant style and design. Our sugarcane trays for catering are a true testament to our belief that it is possible to combine sustainability and style. Offer these to guests at your next wedding reception or holiday event!