Bamboo Cutlery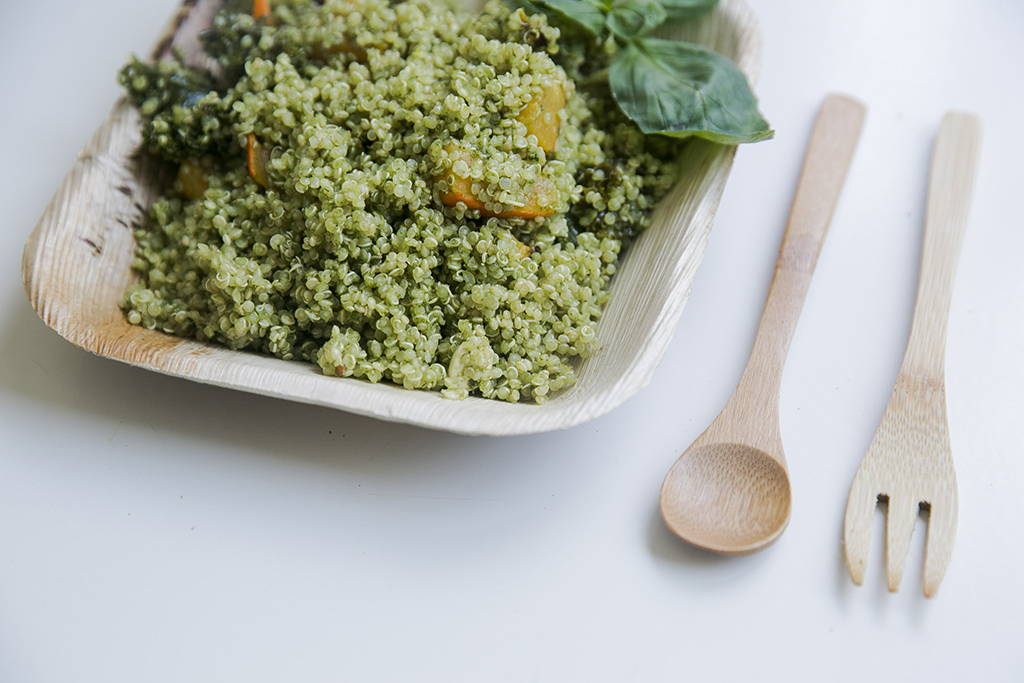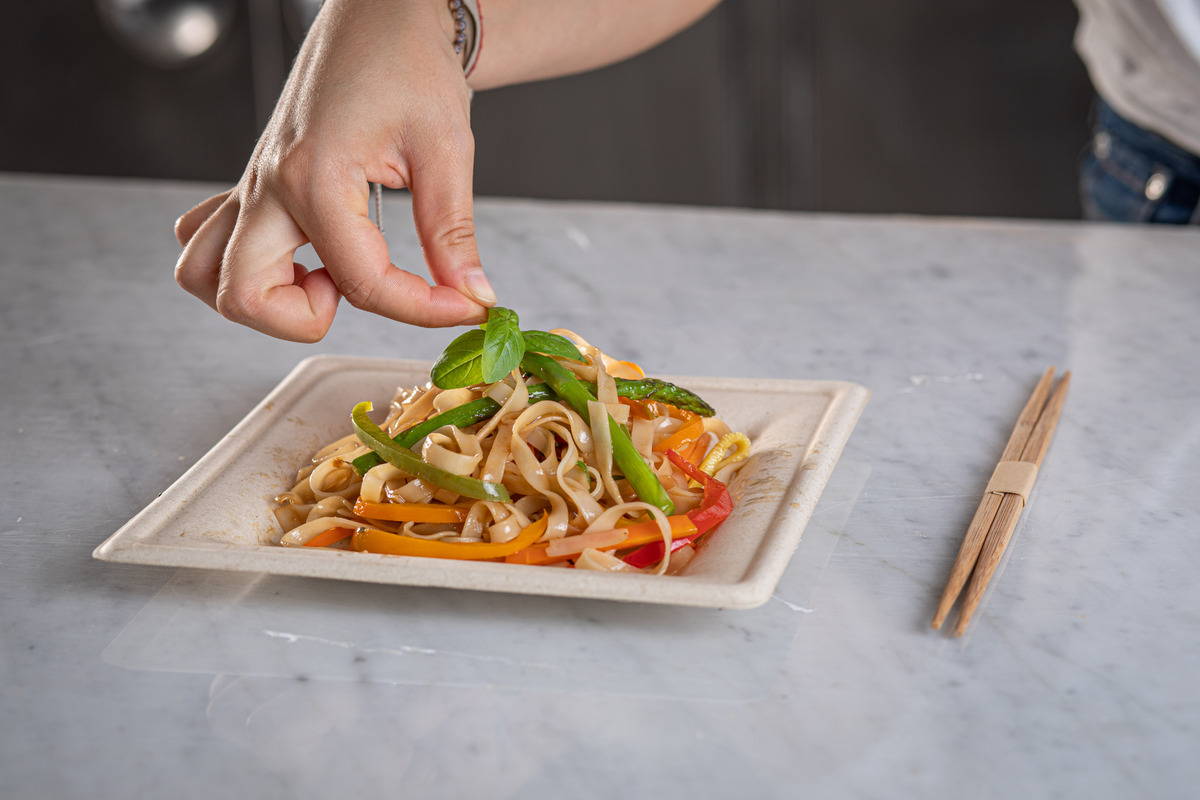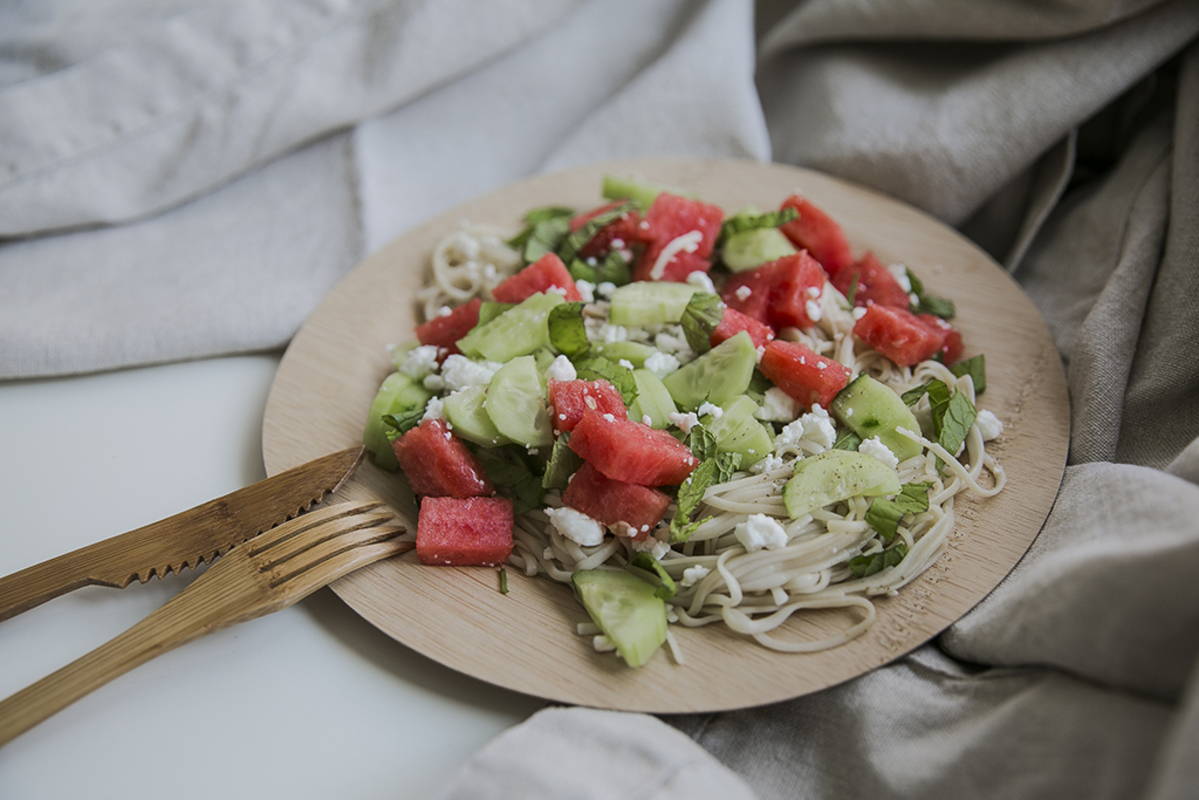 Offer Guests The Best
Explore Bio & Chic's variety of beautiful bamboo cutlery, and find everything from the classic table set of spoons, forks, and knives, to stylish bamboo chopsticks. Some of these refined silverware alternatives come in protective paper sleeves, but they would also look stylish laid out at your wedding reception or event, allowing guests to admire the soft wood grain that bamboo offers and we work hard to preserve during manufacturing.
You'll be providing guests with only the highest quality food, so why not do so with our line of specialty items? These include bamboo serving utensils, such as tongs, buffet forks, mini forks and spoons, and (prefilled) salt-and-pepper shakers.
Why Bamboo?
We chose to create disposable bamboo cutlery out of this wood because of the plant's nearly endless regenerative abilities, as well as the wood's ability to biodegrade much faster than other resources. Our bamboo cutlery is available in elegant black, as well as the classic bamboo colors, which showcase the unique grains in the wood.
Shop Bio & Chic, and experience the light and durable feel of disposable bamboo cutlery at your next event.