Macaron Inserts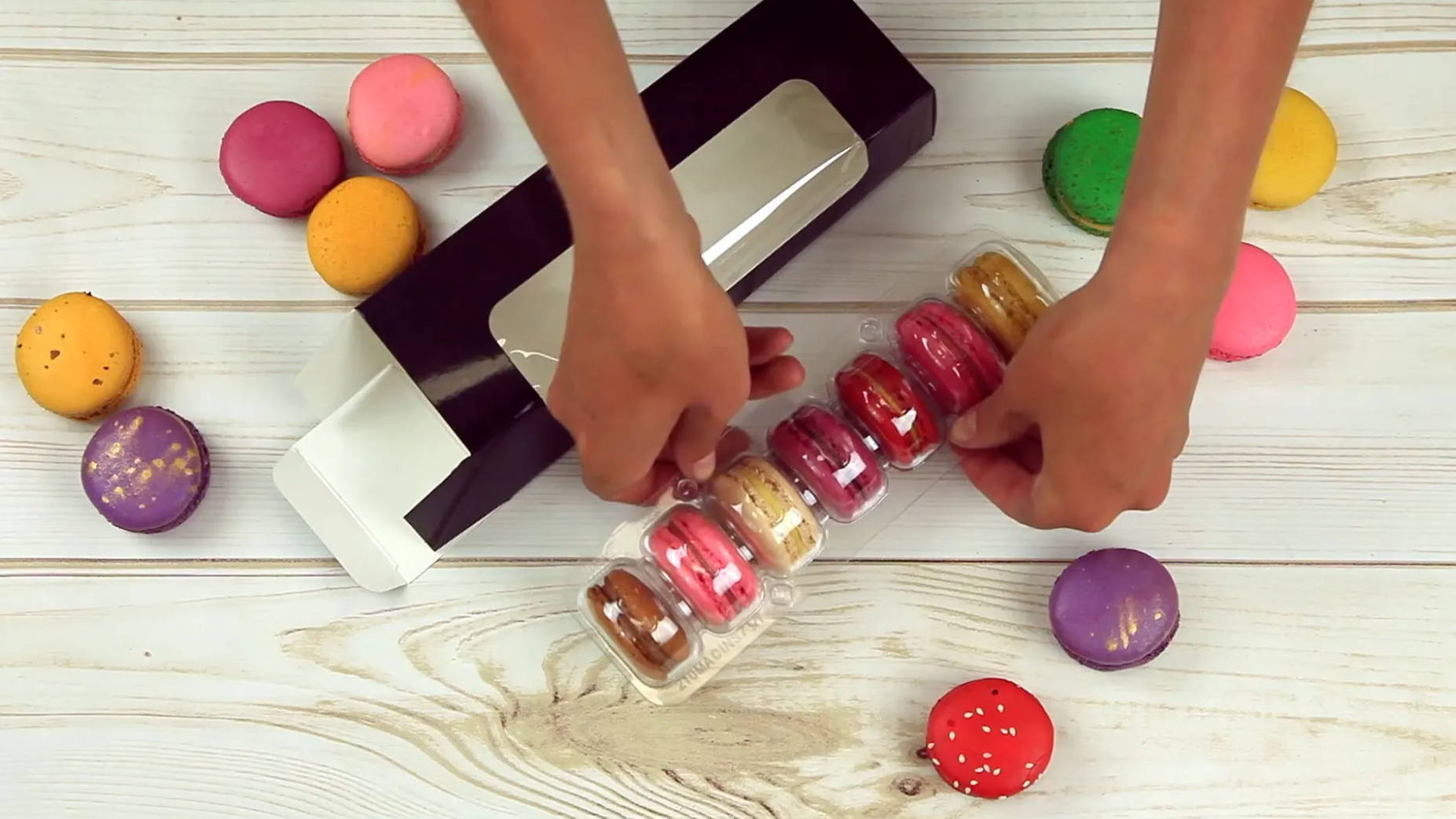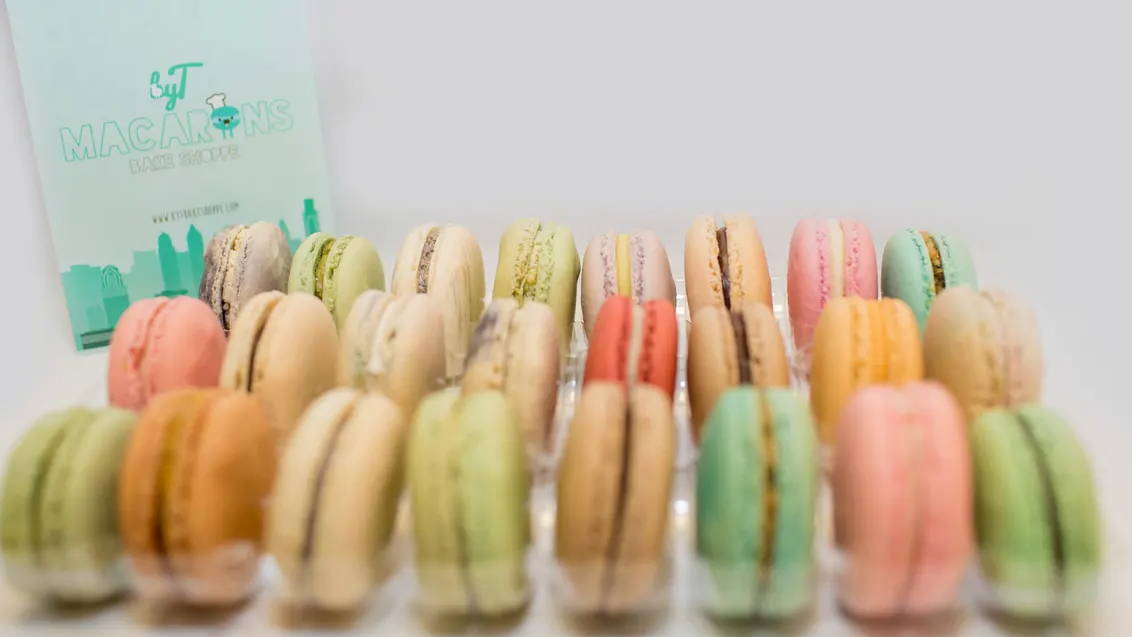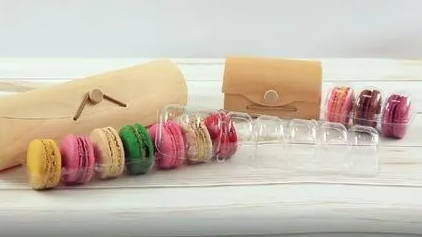 Eco-Friendly Clear Macaron Boxes
If you are looking for the perfect item to protect your fresh, delicate macarons, try the eco-friendly clear macaron boxes at Bio & Chic. These disposable inserts will display your culinary creations with ease, impress your guests, and are great for the environment.
Eco-Friendly Materials
Great to use with our macaron gift boxes, these macaroon tray inserts can hold two to 48 macarons, so you can present guests or friends and family with a little or a lot of your confectionery designs. They come in square, rectangular, or round shapes to suit a variety of boxes. The environmentally-friendly, cornstarch-based plastic these are made from is sturdy enough to present macaroon treats on its own. Even better, because they are earth-safe, the clear macaroon boxes can be disposed of or recycled once the treats have been enjoyed.
Enticing Design
These clear macaron boxes ensures fans of your baking can see exactly what they are being gifted, enticing their taste buds with a glimpse. Displayed on their sides, the macarons show off the buttercream filling people love. Moreover, the tight, pocketed design makes them safe for transport, as the macaroons are held in place. Finally, they clip with the pinch of a finger, making them secure and easy to use. Explore our collection of macaroon tray inserts and other bakeware items at Bio & Chic.