Mini Metal Buckets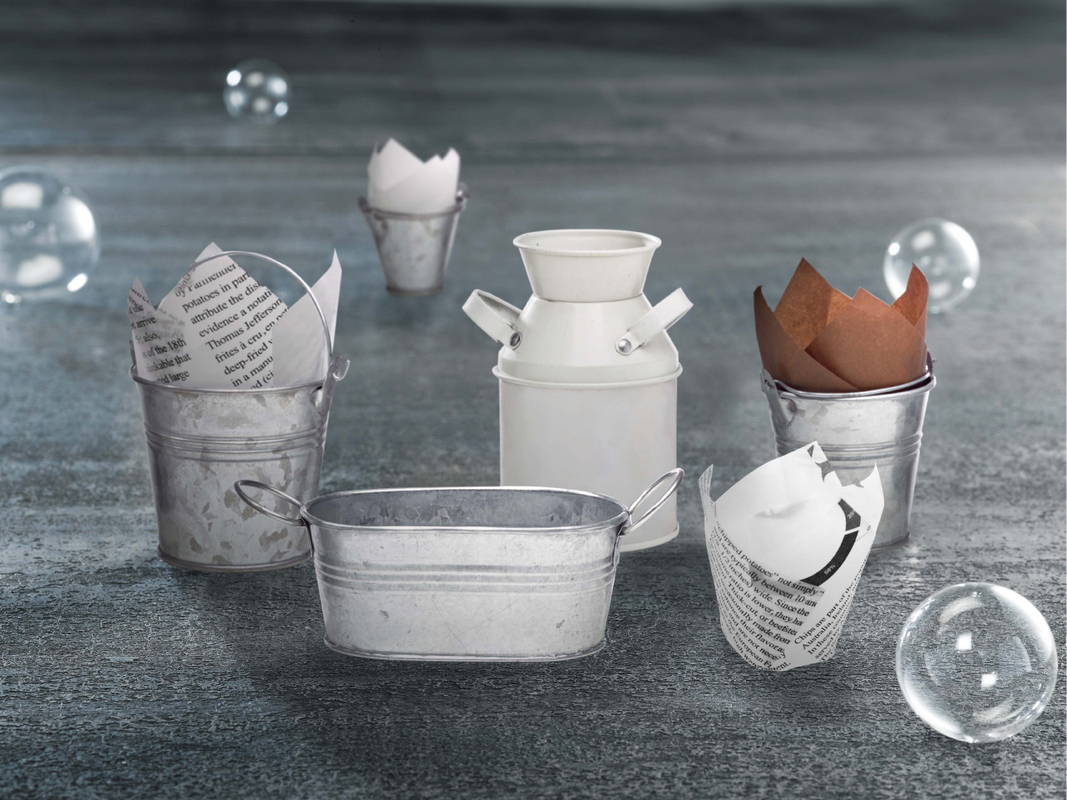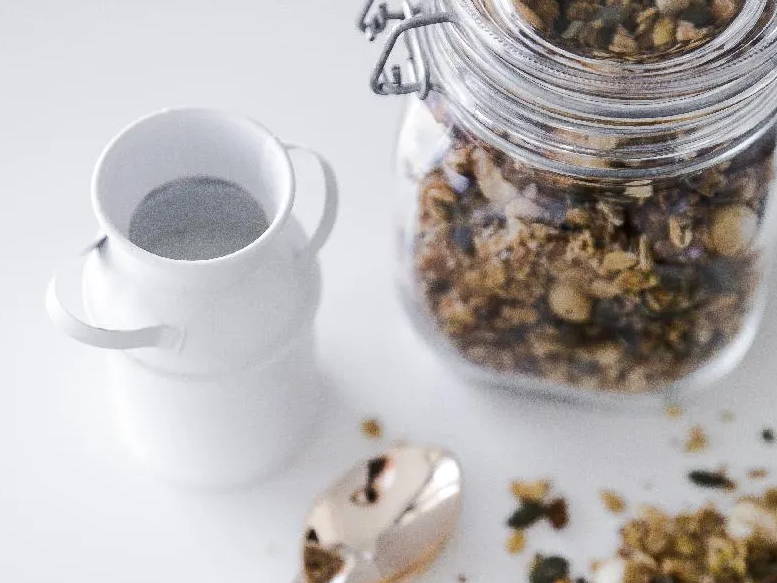 Eco-Friendly Mini Metal Buckets
These are a great mini accessory for any modern country kitchen or rustic-themed wedding. Paired with a candle and ribbon in your theme colors or twine, you can use them to create enduring centerpieces or party favors. Additionally, you can use these as a creative way to serve fries, carrot sticks, or even mints and peanuts.
Not only are these mini metal buckets reusable and safe for the environment, but they also add personality to any space. We have a wide variety of buckets and rustic party supplies available that are both chic and eco-friendly. For example, the milk pots can actually be used to serve milk or other hot and cold beverages, while the mini tubs are perfect for offering garnishes like onions or pickles.
Whether you are looking for a decorative centerpiece for flowers or need a fun napkin or utensils holder, Bio and Chic has a variety of options that are both beautiful and environmentally friendly. Shop our collection of mini metal buckets now!