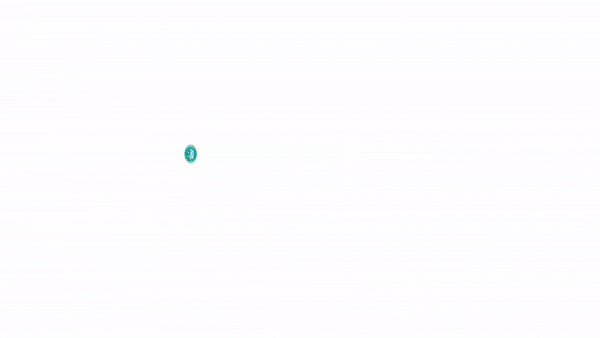 Biodegradable Party Cups and Straws
Whether you are interested in clear plastic cups that will be timeless and durable or biodegradable party cups made of paper, Bio & Chic has a variety of classy, eco-friendly party cups to choose from, ensuring that you will have the perfect tableware for your party or event. Additionally, our eco-friendly paper straws also come in all sorts of colors and are perfect for adding a fun pop of color to any drink.
Cups and Straws For All Occasions
We have what your party deserves. For example, the artfully rippled coffee cups will disburse the heat to keep your guests' hands comfortable, while the elegant stemmed wine glasses and clear plastic cups hint at the tasty and refreshing drink inside.And our biodegradable party cups aren't just for beverages. We designed clear square cups that add dimension to a parfait, allowing guests to see the different layers. The bamboo serving tubes offer a natural look that enhance the dips or samples inside. Additionally, our striped paper straws have a hint of nostalgia about them that your guests will love. Unwrapped for convenience or individually wrapped for safety, these straws come in many colors, including black, red, pink, blue, and green. Match your wedding colors or get a variety and let your guests choose their favorite!
Eco-Friendly
Our biodegradable party cups are either made from cornstarch or created from an environmentally safe plastic in a manner that allows them to be easily recycled. In addition, our straws are also made from paper, which is recyclable. Shop Bio & Chic and keep your next event green.