Double Wall Glass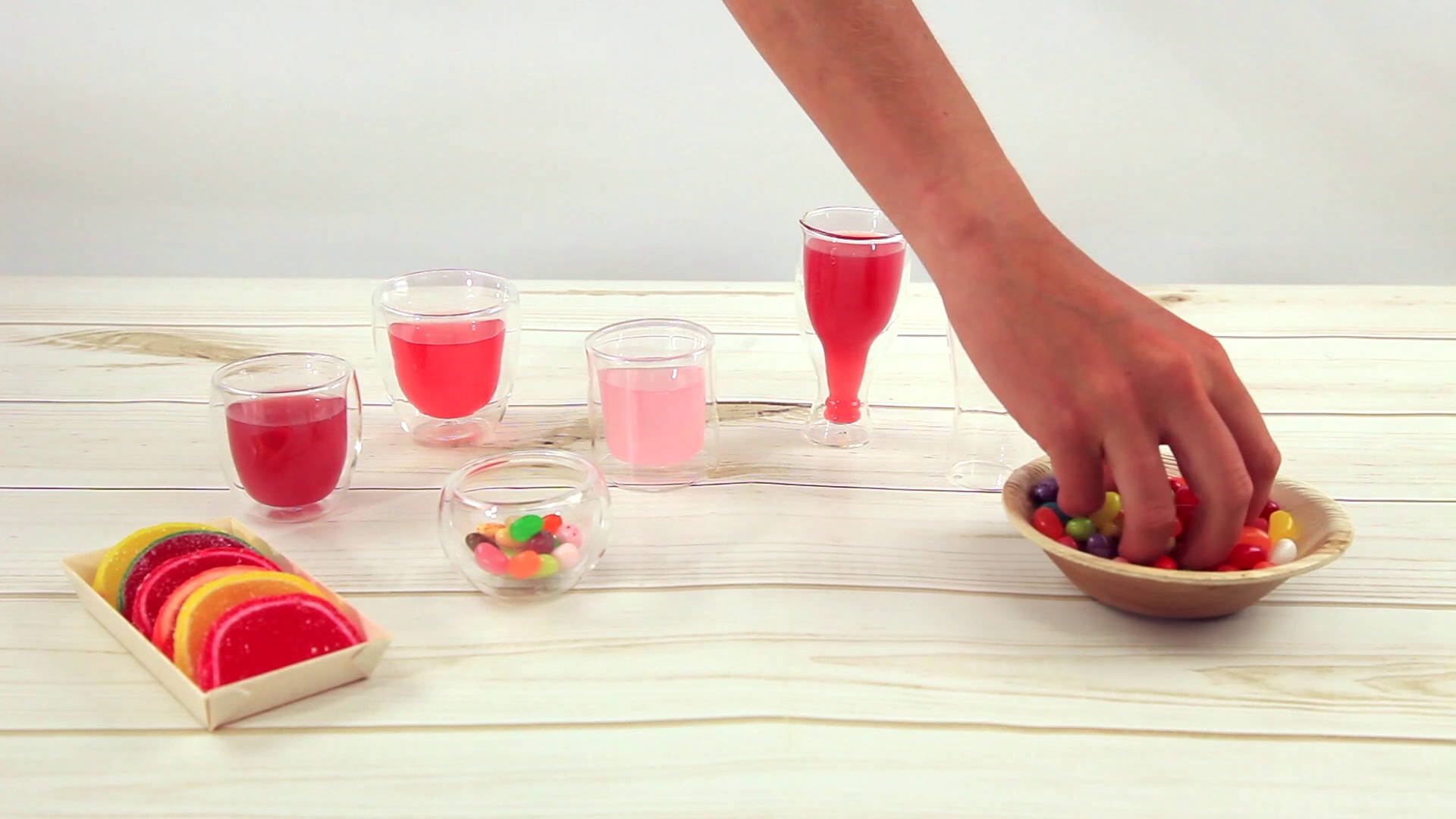 Double Walled Glasses & More
Glass party supplies can be used over and over, so they are some of the more earth-friendly options. Importantly, double walled glasses are an effortless way to give a classy feel to any drink. Whether you want to make festive cocktails for an annual holiday party, colorful mocktails for your daughter's next birthday, or just want a fun way to dress up your drinks, these are a great option for any event.
Glass catering supplies, such as our tall mini glasses and straight sided glasses, are reusable, so you can maintain an eco-friendly and economical service. With double walled glasses, you can easily make a regular cup of sparkling cider or wine look decorative and stylish. These glasses will also look great with fun fruit garnishes, like oranges, strawberries, or limes, depending on the occasion. There are a variety of ways that you can decorate these glasses to match any theme.
Shop for glass party supplies and other reusable tableware at Bio and Chic!