Wooden Baking Boxes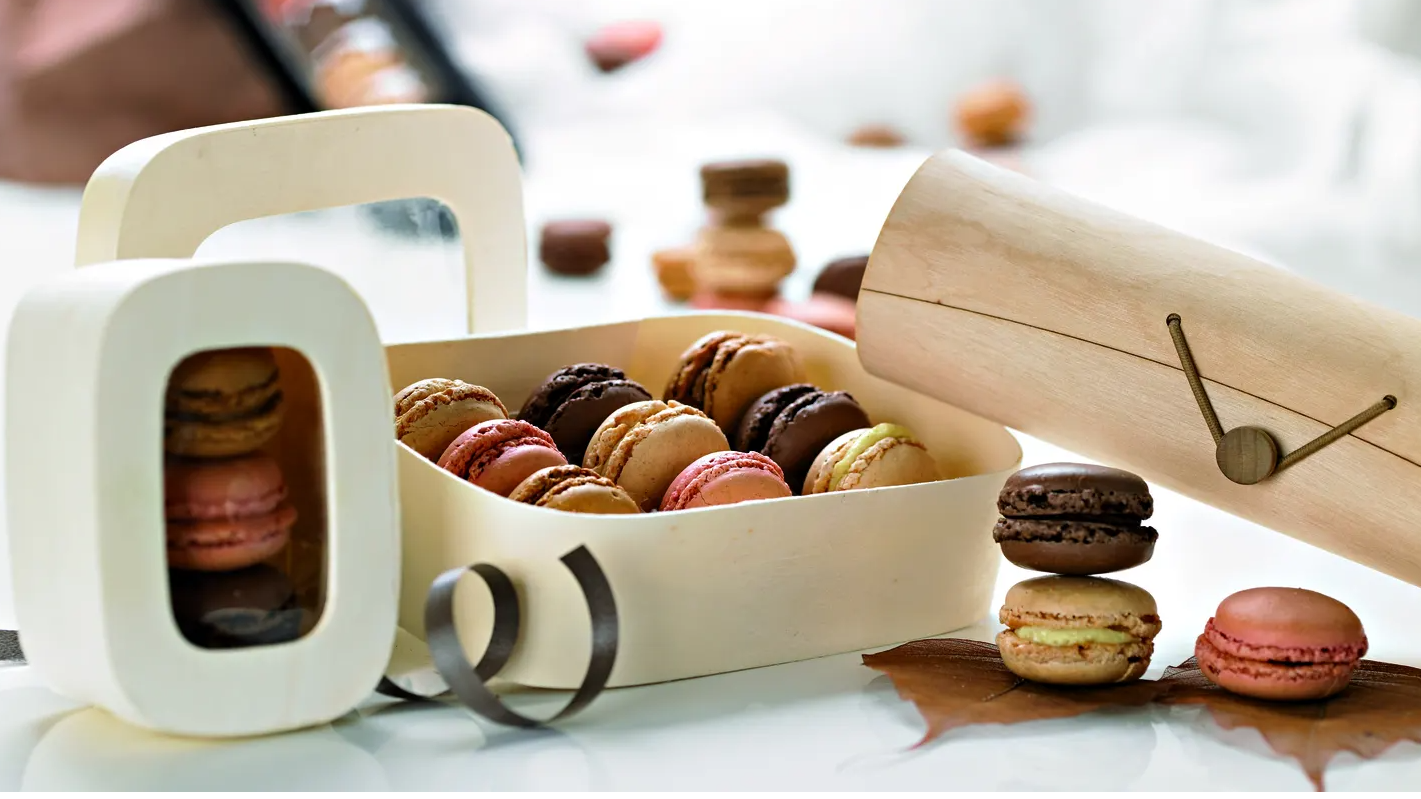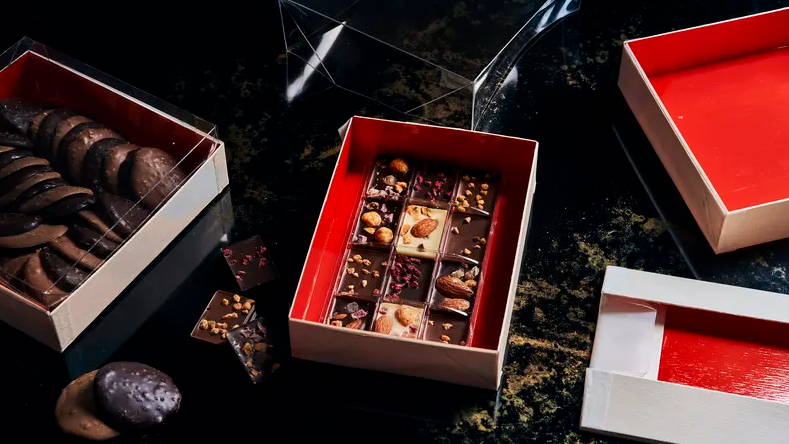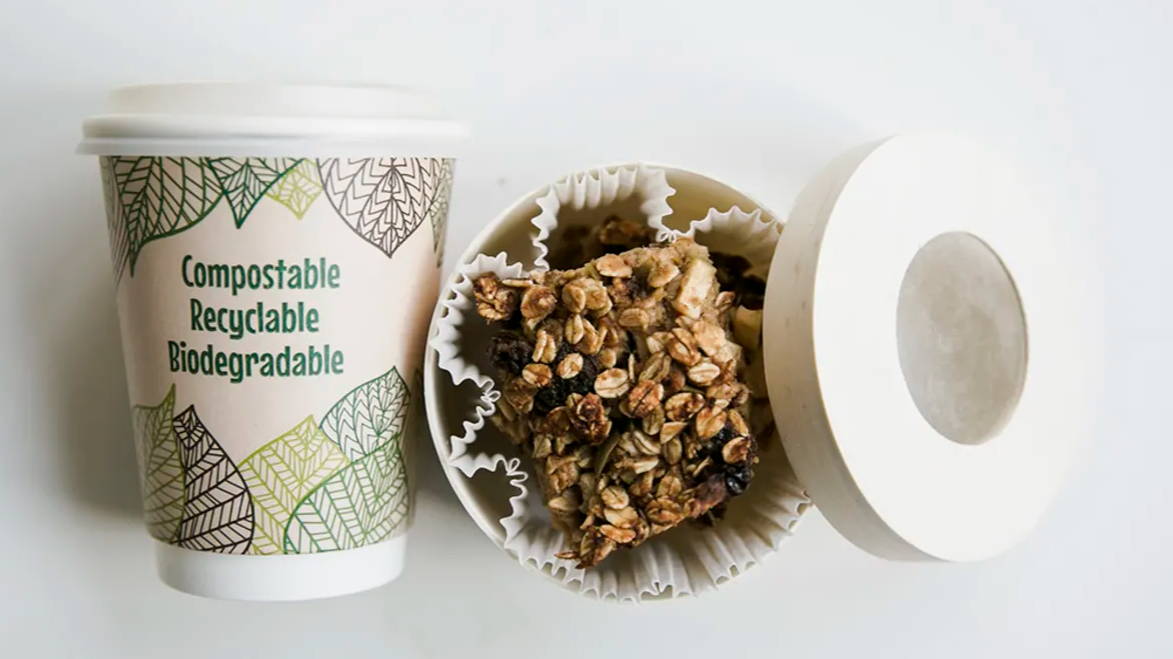 Wooden Baking Boxes: Disposable Bakeware
Unlike other baking trays, molds, and liners that are often crafted from metals or glass, we offer high-quality disposable bakeware, including baking boxes and silicon liners made from environmentally-friendly materials.
Using our unique boxes, it becomes easy to bake breads and sweets. Of course, the bakery boxes with windows on top will both impress your guests with your cooking talents and serve as a sweet gift!
Disposable Bakery Boxes
In addition to being disposable, compostable and biodegradable, our disposable bakeware is perfect for baking cakes, muffins, brioches, and bread. In fact, you can simply place many of these directly in the oven, as they are oven-safe up to 440°F / 220°C.
Unlike similar materials, wood is non-reactive and prevents harmful chemicals from entering your food or leaving a metallic taste. In addition, our bakery boxes are both beautiful and elegant, making them the perfect way to display your baked goods.
Try It Today!
Our disposable bakeware is available in either bulk, for those who require larger bundles, or wholesale, for those that require smaller amounts, enabling you to purchase the amount you need with ease. If you are looking for a unique way to both cook, display and gift your culinary creations, try our unique bakeware!