Cups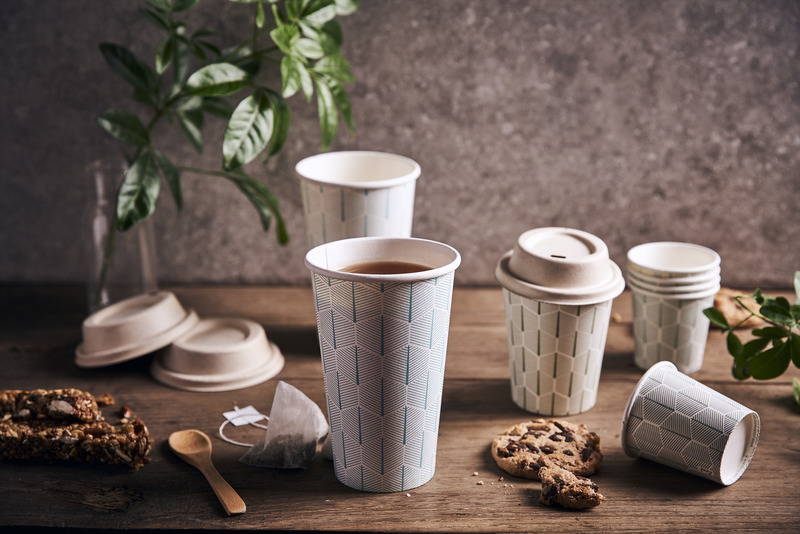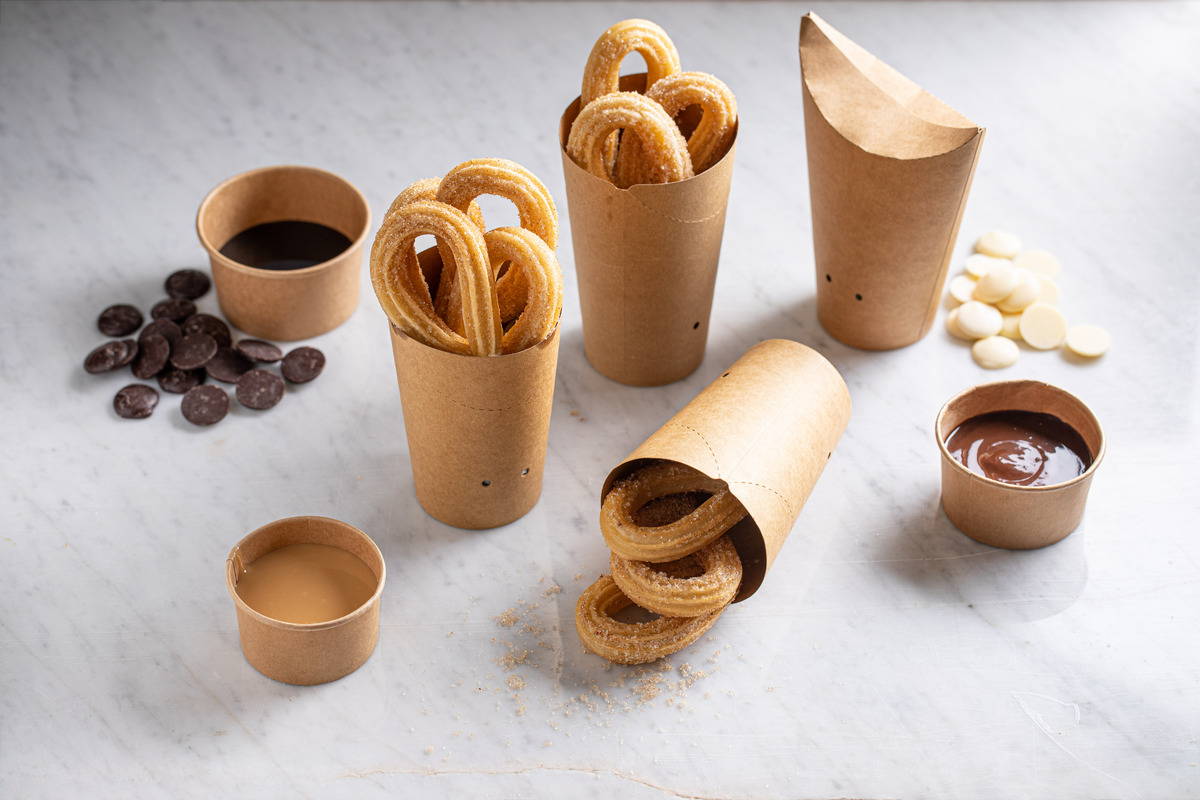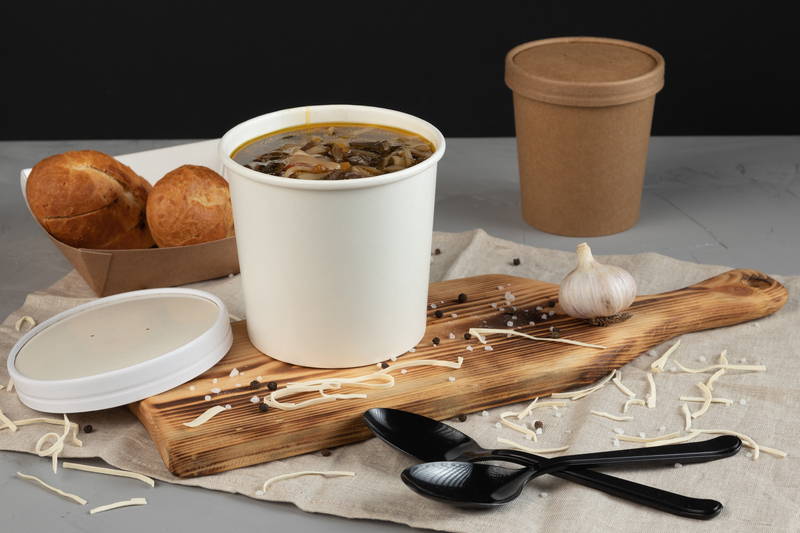 Disposable Soup Cups And More
Beverages can make guests feel welcome at any event, and the cups that are provided for drinks can be equally important, especially because a good cup could last an individual all night. That's why we offer a variety of disposable and eco-friendly cups, including PLA wine glasses and disposable soup cups. These disposable cups are perfect for wedding receptions, food packaging, and catering events.
Unique, Eco-friendly Designs
Our eco-friendly biodegradable cups are available in Earth-safe recycled papers, sugarcane, bamboo, and wood. Our disposable soup cups made from pressed sugarcane are beautiful and sturdy with a smooth, porcelain look. Additionally, we have eco-friendly plastic cups made from 100% recyclable material, which are great for cocktails, punch, tea, and many other cold beverages.
If you wish to send guests home with coffee (or maybe you just need some to-go coffee cups for your home), our Kraft and paper coffee cups are made of recycled materials that can be recycled or composted after use. With a rippled texture or double-walled design that will help you grip the cup without heating up your hands, these could also work as disposable soup cups for a great to-go meal. Just remove the lid and place it in the microwave.
Stock Up at Bio and Chic
Not only are our products uniquely designed and made to be durable, they are easy on the environment. From snack cups with a fun newsprint pattern to elegant bamboo serving tubes, find what you need at Bio and Chic.