Baking Cups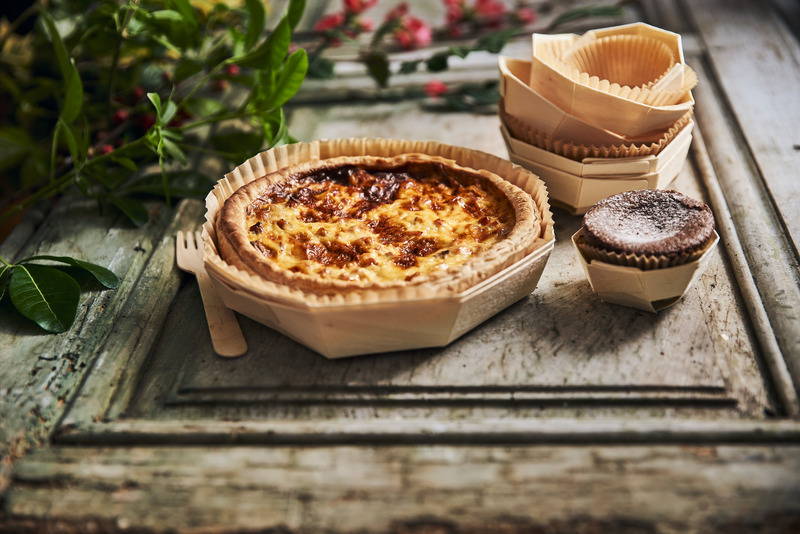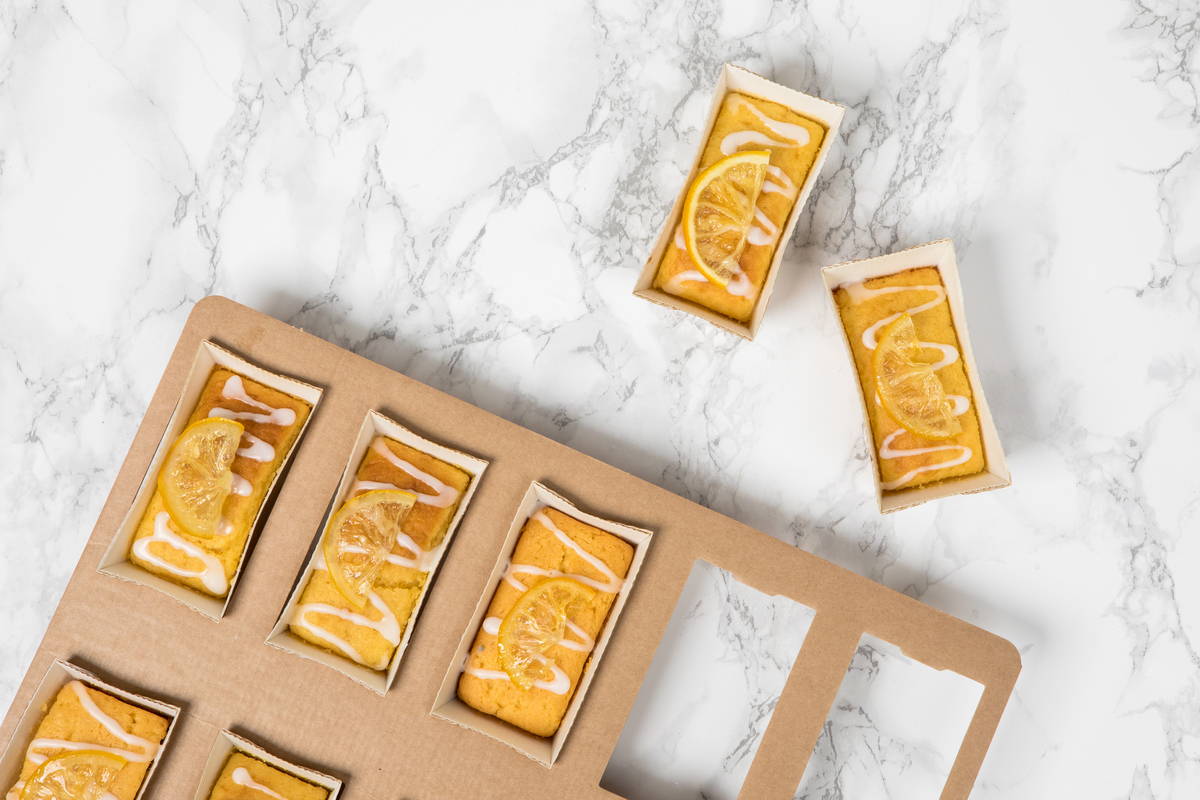 Baking Cups & Other Tulip Parchment Cupcake Liners
To help you bake your next batch of delicious treats, explore our collection of refined, environmentally conscious tulip parchment cupcake liners. At the end of a great meal, your guests will always want something to satisfy their sweet tooth. Thanks to these paper baking cups for muffins, you can bake your favorite delicacies and stay Earth-conscious at the same time.
Perfect Paper
Our paper baking cups for muffins are economical as well as functional. They can typically be used in an oven up to 440 degrees F. They are also grease resistant, making them the ideal choice for making muffins, cupcakes, brioches, and other desserts. Imagine the joy on your family and friends' faces as they unwrap these delicious goodies after their meal. And thanks to being made from paper, the wraps or cups can be recycled after use.
Delectable Designs
These tulip parchment cupcake liners come in a range of styles and colors. Many of the shapes represent different flowers, such as the tulip and lotus. Sizes range from mini cupcakes to full tray liners. The available colors include black, brown, white, and red. You can even get patterned liners. We have a wonderful newspaper print version, for example, that's a delightful conversation starter.
With the fantastic range of tulip parchment cupcake liners available here on Bio and Chic, you'll find the supplies you need here.