Natural Skewers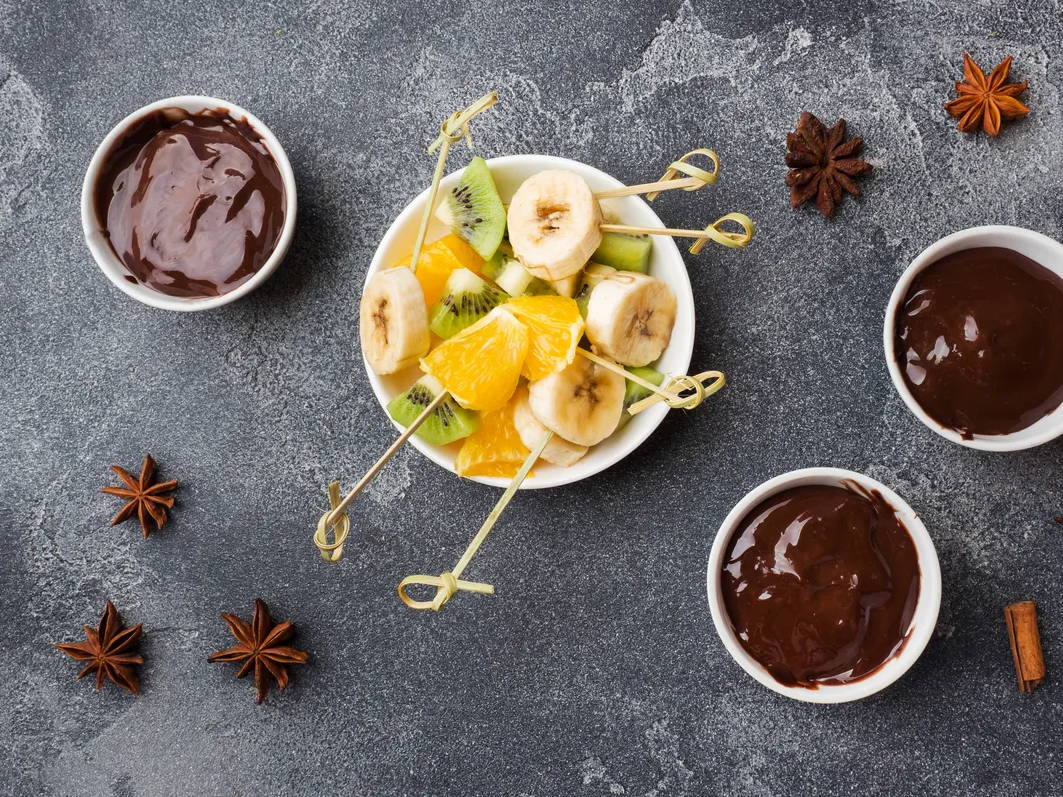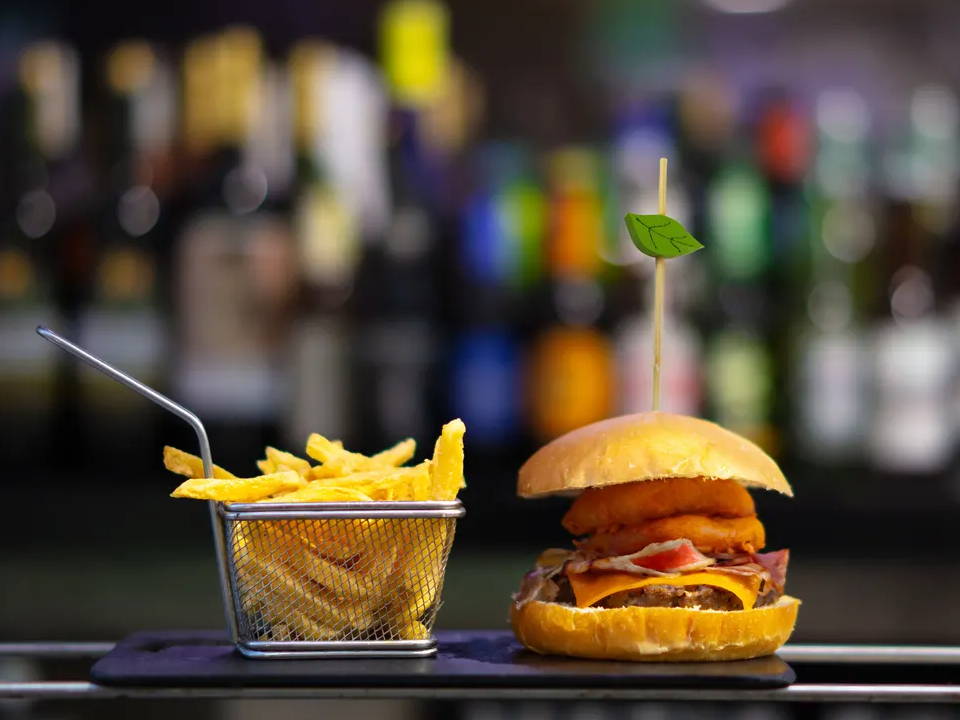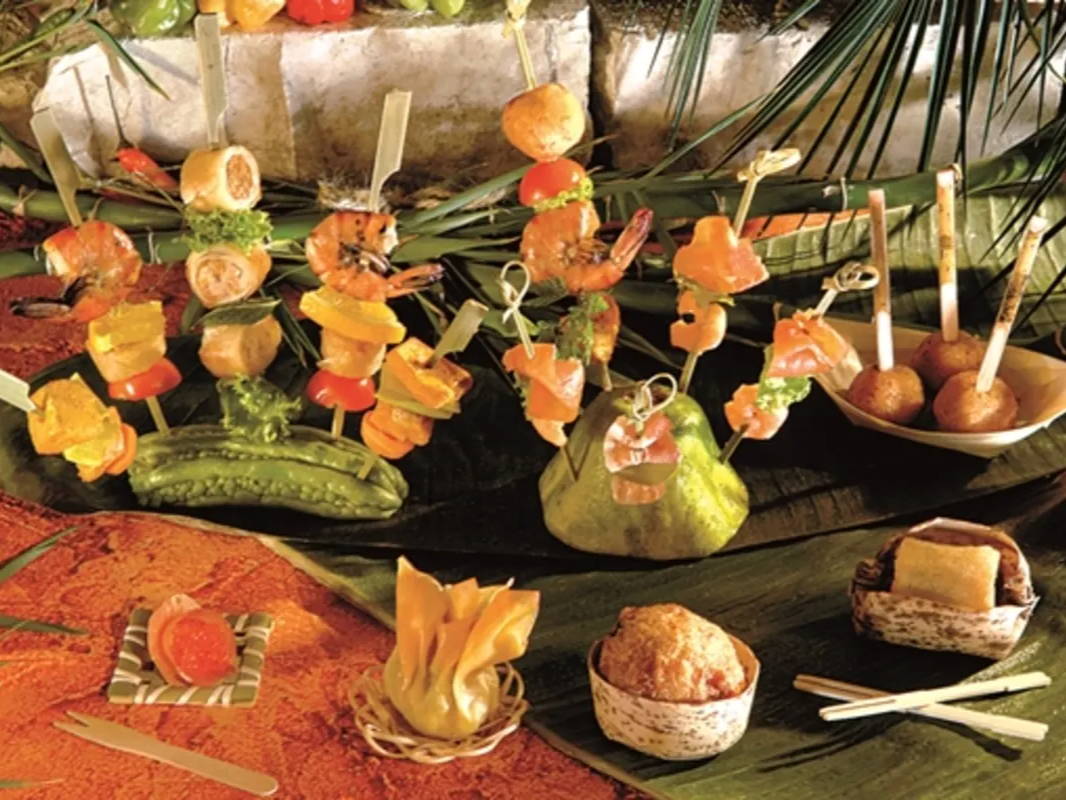 Natural Bamboo Food Skewers
Bio and Chic welcomes you to browse our range of sophisticated, eco-friendly bamboo food skewers. Caterers, party planners, and individuals alike will find everything they need to host their next gathering thanks to our wholesale goods. Available in smaller lots than typical bulk stores, our collection of natural skewers will give your table an elegant and classic feel.
Bountiful Plants
Bamboo is a traditional material used for utensils that has seen a recent resurgence in use thanks to its Earth-friendly properties. An evergreen plant, this is one of the fastest growing shrubs in the world. So, your guests will be delighted to know that you've remained environmentally conscious while planning your soiree.
Tasteful Designs
Additionally, our bamboo skewers are a lovely addition to any party decor thanks to the neutral palette and light, classic feel of the material. These utensils come in a range of styles, sizes, and designs. The handles may come adorned with knots, beads, blades, or shaped into hearts or seahorses.
You invested your time and energy into creating the perfect meal for your guests, so you'll want to find the natural skewers that best suit your function and the food you serve. We also have a great range of dishes, mini dishes, and holders to store your bamboo food skewers when not in use. Get these fun utensils in a single pick or a double pick design.