Wooden Utensils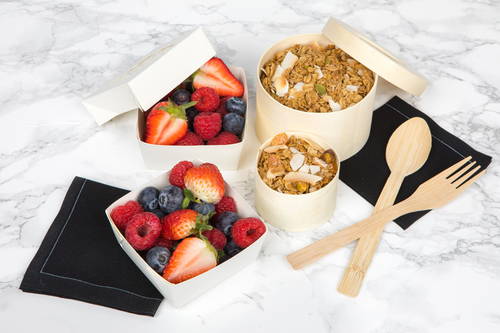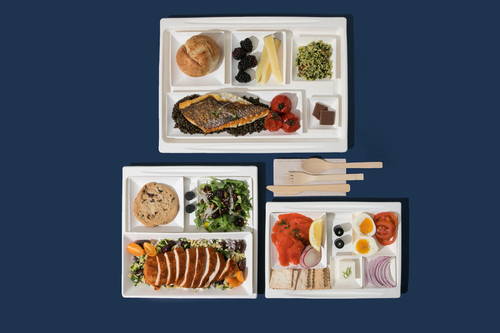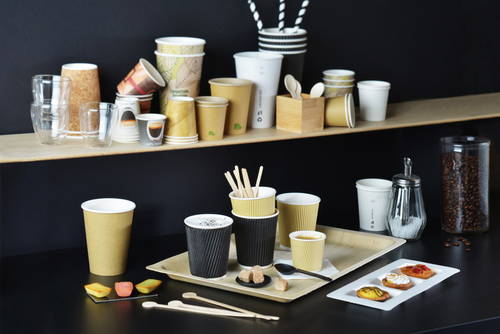 Disposable Wooden Utensils
Celebrate the beauty of nature at your next catering event, wedding reception, or picnic with these chic wooden utensils. These disposable wooden utensils have an Earthy elegance and simplicity about them, yet are durable enough to meet your party needs!
Earthly Elegance
Our eco-friendly disposable wooden cutlery is available in many different sizes, styles and shapes. This includes long stir spoons that keep guests' fingers clean as they indulge in thick shakes or smoothies and cocktail forks that look great in hors d'oeuvres during cocktail hour.
Depending on your taste, you can find sleek and simple utensils that are sturdy but won't take away attention from the wonderful food or ones that are beautiful and intricately carved and carefully bundled with twine.
No matter what, these wooden utensils are made from a fully renewable resource and are 100% compostable and biodegradable. Of course, all our disposable wooden utensils can be used for both hot and cold foods. Find chic cutlery designed from natural wood and perfect for your celebration at Bio and Chic.