Mini Fryers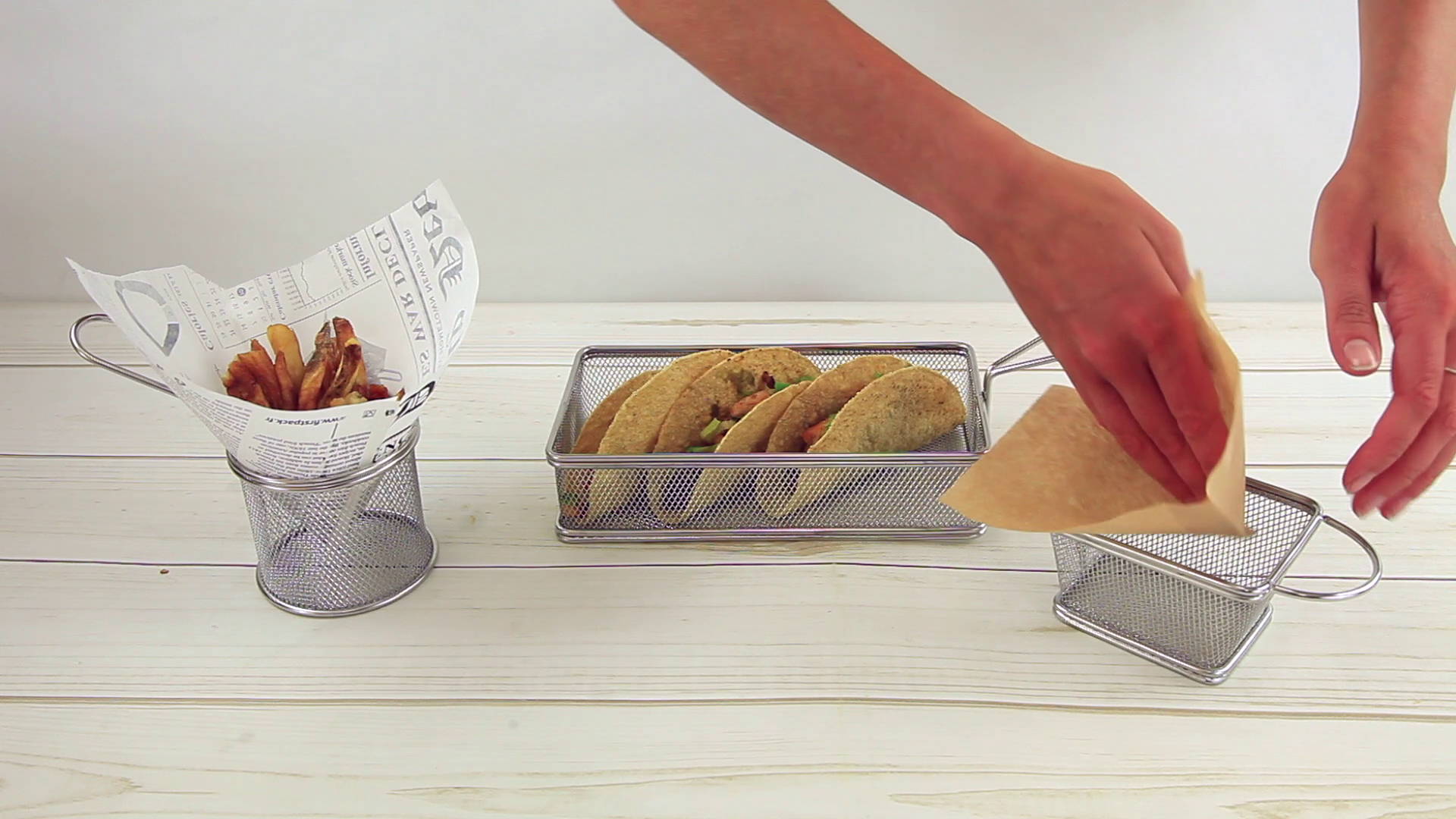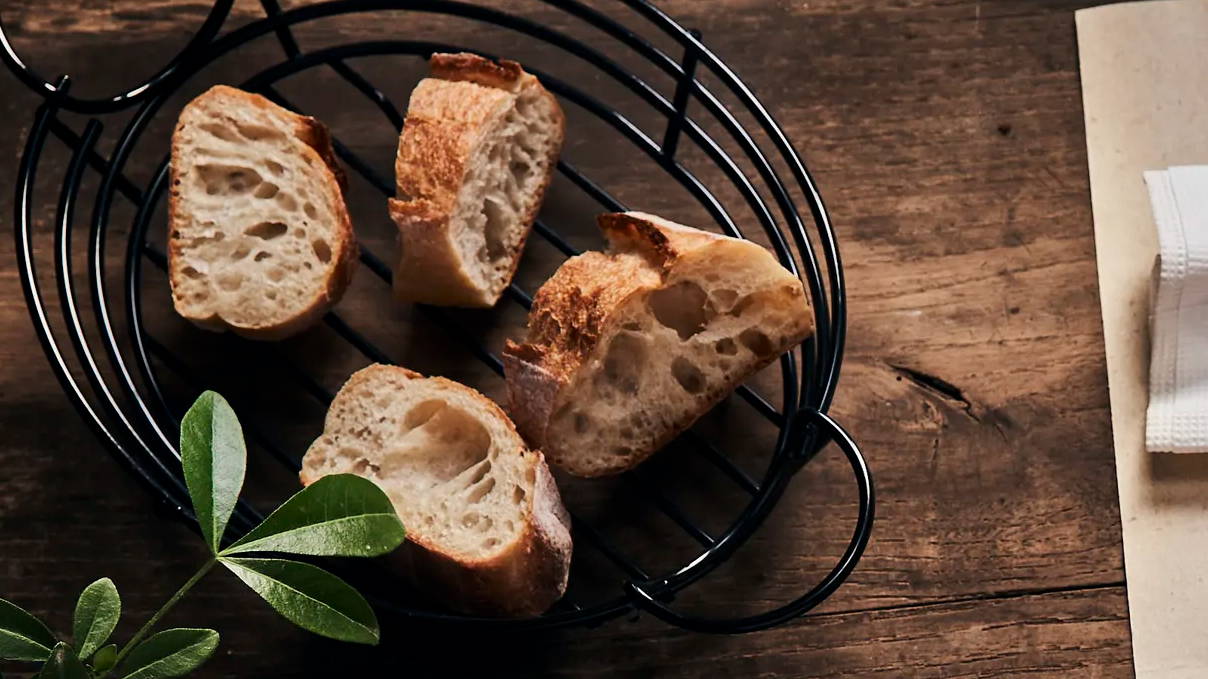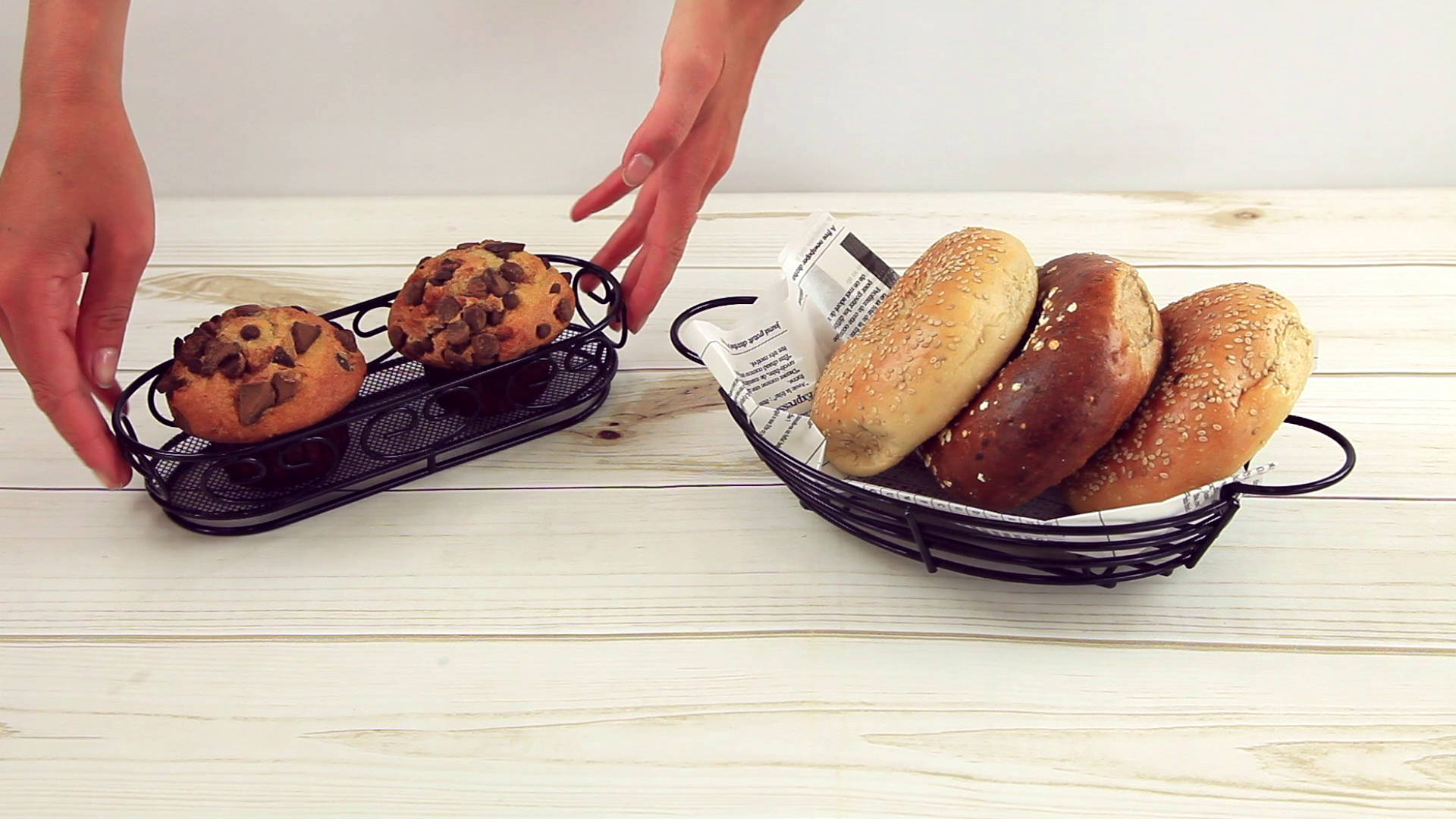 Mini Fryers and Serving Baskets
Our passion at Bio and Chic is to offer the most elegant and convenient dinnerware available. Whether you are hosting a spring garden party or are a professional caterer planning a formal dinner, you can easily make a sophisticated and eco-friendly statement with our unique catering supplies and versatile serving baskets.
Classic Charm
Our black steel serving baskets are a sustainable and beautiful way to present a variety of items, from food to flowers. Whether you use the oval shape or the rounded rectangle, both have lovely side designs and are a wonderful option for serving sandwiches, bread, fried fish, fruit, potato fries, cupcakes, utensils, or even displaying small flower pots! Put one on your windowsill and grow some herbs, or use them at your next catering event for a stylish presentation of tempura or spring rolls. We offer a variety of recyclable liners that fit perfectly inside and soak up grease, so cleanup will be quick.
Host with Elegance
Planning a birthday party, baby, or wedding shower? Our unique catering supplies include a mini metal shopping cart - an alternative for offering party favors. Fill them with candy, nuts, or even small prizes, tie some colorful ribbon onto them, and your guest will be delighted!
Looking for a practical yet refined way to serve cuisine at your restaurant or large event? Veggie sticks, bread sticks, fried pickle spears, and even chicken fingers all look supremely appetizing in our mini round fry serving baskets, and the small size ensures a personalized dining experience for each guest. If your customers want a communal dining adventure, our oval bread basket is big enough for multiple portions and has two integrated ramekin holders for sauces, dips, and spices.
Multifunctional Fun
We provide environmentally conscious and high-quality catering and serving products to make your life easier while adding a touch of class. Order now to see if you qualify for our same-day delivery and low-cost shipping (free on orders over $149.99!) so you can be sure you will have your supplies when you need them.